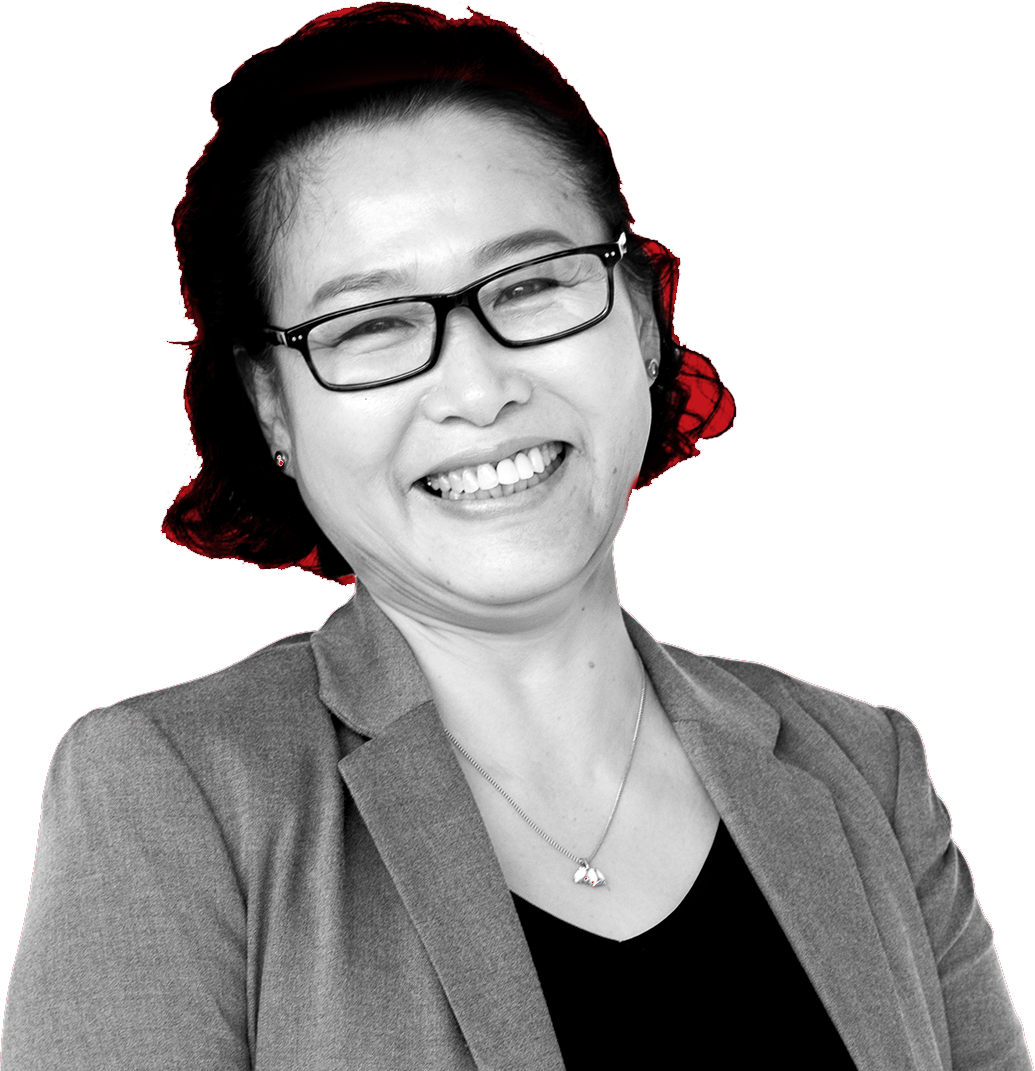 Changing how


the world works

Let us find the talent you need.
When and where you need it.
Who we are
A leader in international recruitment and staffing since 1998,
WONESE

meets the demands of today's fast-paced global business world and exceeds the expectations of clients and candidates alike.
WONESE is a full-service recruitment company that provides staffing services for all levels of employment around the globe—and unparalleled customer service. We work across all industries, including:
• Engineering • Construction • Health/Pharmaceuticals • Consumer goods
• Banking and financial services • IT and technology

We strive to empower talent and businesses so everyone can reach their maximum potential.
A corporation is only as strong as its employees, and a carefully curated workforce is key to success. At WONESE, we understand the importance of finding the perfect fit for each position, which is why we pay attention to both the individuals that comprise a company, as well as the company's unique goals and challenges.
Every company has its own corporate culture, yet 20 years of working closely with businesses in various industries and parts of the world has taught us that the most successful companies share four key values: Sincerity, hard work, integrity and ethics. WONESE was built on these four pillars, and they are an inherent part of every interaction we have with both corporate clients and talent.
Our commitment to these four pillars allows us to establish long-term relationships, ensure maximum return on investment, set global industry benchmarks and deliver unparalleled customer service.
Social Responsibility
We think of ourselves as global citizens—and strive to make a difference for individuals and communities at large.
SUPPORTING EDUCATION
The children are our future, and investing in their education provides dividends for the world at large. WONESE was one of the donors responsible for funding a STEM Center at a New Jersey school. This state-of-the-art facility offers advanced education in the areas of science, mathematics, engineering and technology to give today's children the opportunity to shape tomorrow's world.
DISASTER RELIEF EFFORTS
In addition to building the human infrastructure that helps corporations achieve their goals, WONESE is committed to supporting communities affected by natural disasters. In 2013, Typhoon Haiyan (also known as Super Typhoon Yolanda in the Philippines) devastated a large portion of Southeast Asia. WONESE partnered with 2013's Miss World Philippines Megan Young for an event at Harvard University titled "Beauty with a Purpose" to raise much-needed funds that helped numerous communities rebuild after this unprecedented storm.
Community outreach
WONESE is a proud supporter of Homestretch, a charitable organization in Washington, D.C. that empowers families to reach their maximum potential through a variety of initiatives that include housing, credit counseling, employment assistance, English classes, children's services and more.
WORLD NETWORKING SERVICES
Recruitment without boundaries.
Makati City, Philippines
15F, Pacific Star Building,
Sen Gil Puyat Avenue Cor Makati Ave
Makati City, Philippines
+632-328-5800
makati@wonese.com
Mumbai, India
115, The Summit – Business Bay<
W.E.H. Metro Station
Off Andheri Kurla Road<
Andheri (E), Mumbai – 400069
+9122-2681-6000
mumbai@wonese.com
New York, USA
2050 Center Avenue, Suite 600
Fort Lee, NJ 07024
+1-201-242-5505
nyc@wonese.com
Toronto, CANADA
100 King Street West, Suite 5600
Toronto, ON M5X 1C9
+1-416-840-6373
toronto@wonese.com
WORLD NETWORKING SERVICES
Recruitment without boundaries.
UNITED STATES

New York, USA

2050 Center Avenue, Suite 600

Fort Lee, NJ 07024

+1-201-242-5505

nyc@wonese.com


INDIA

Mumbai, India

312 Solitaire Corporate Park

Chakala, Andheri (East)

Mumbai - 400093

PH: +91 22 4905 4100

mumbai@wonese.com


PHILIPPINES

Makati City, Philippines

15F, Pacific Star Building,

Sen Gil Puyat Ave, Cor Makati Ave

+632-328-5800

manila@wonese.com


CANADA

Toronto, CANADA

1 Younge St, #1801, Toronto

ON M5E 1W7

+1-416-840-6373

toronto@wonese.com